Got wit?   Enter your funny caption (below) for this picture. Then, cross your fingers and hope you're our next WINNER.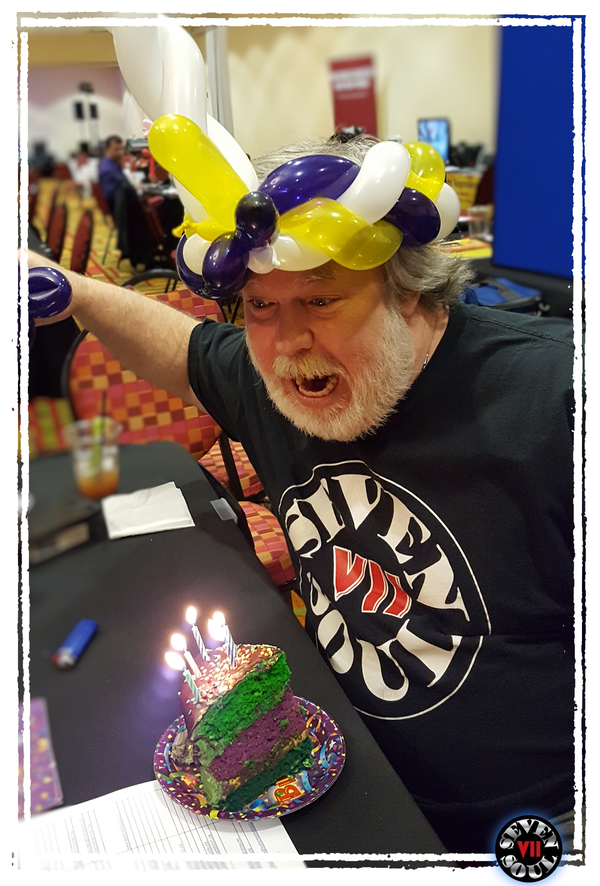 Winning captions are announced in email only, so SIGN UP today. Maybe the winner will be yours!
March 2018: Tony Gasbarro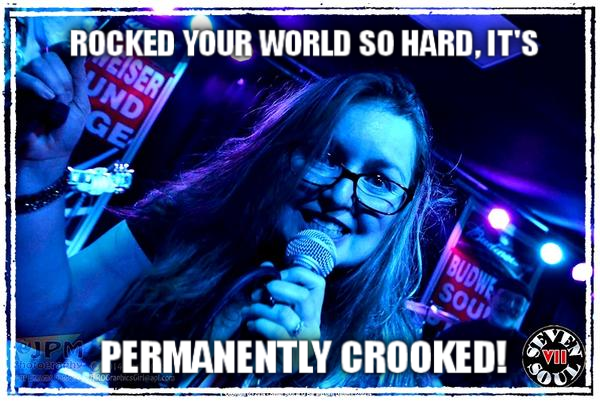 July 2015: Rufus T. Firefly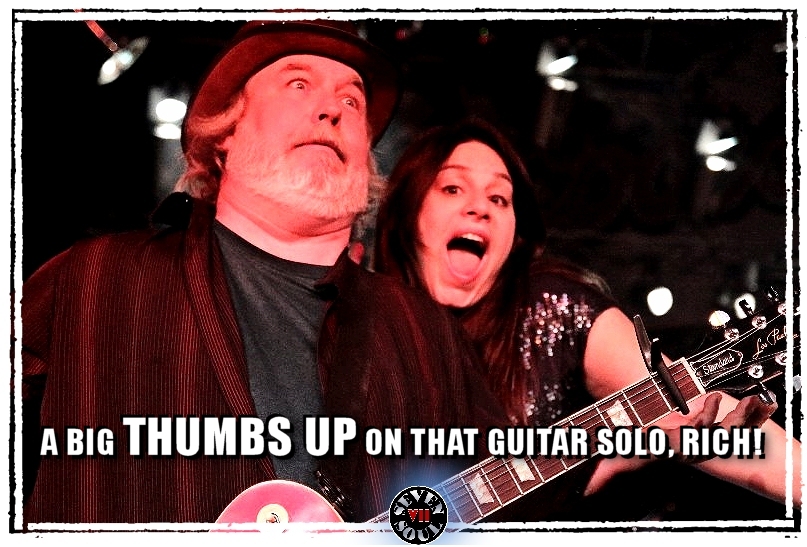 October 2014: David Hilt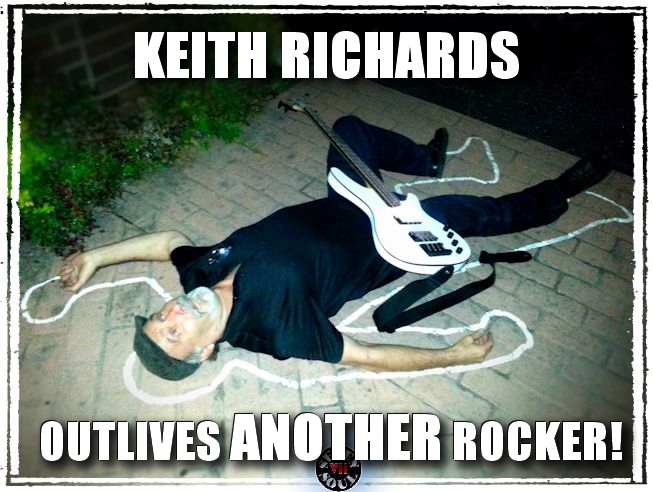 June 2014: Anyone who has ever tried to take Kristen's coffee.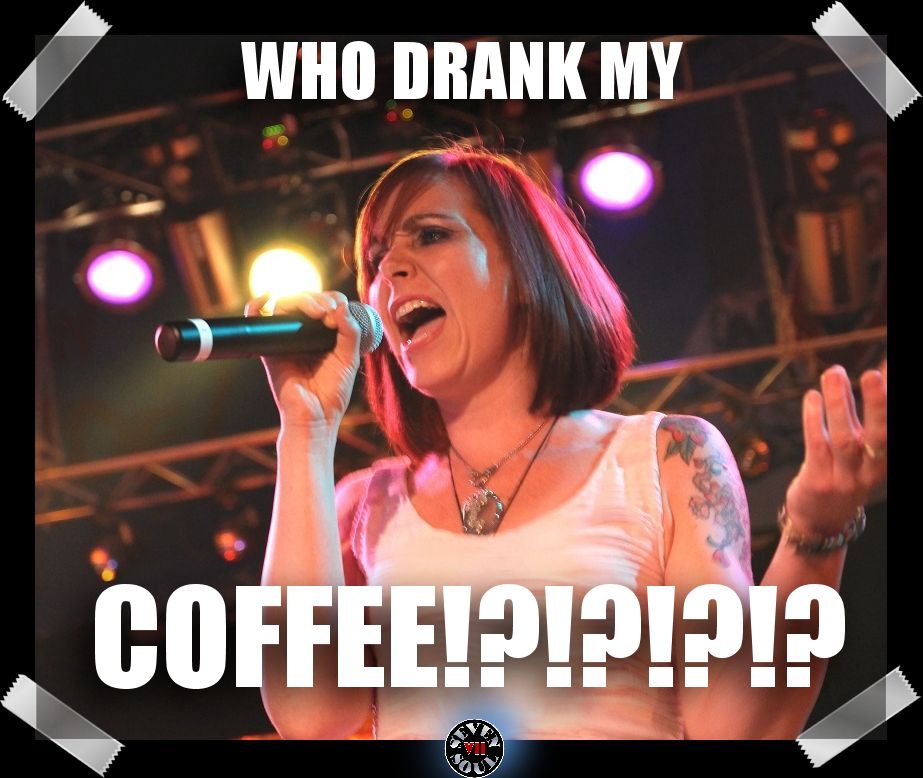 April 2014: T. Usellis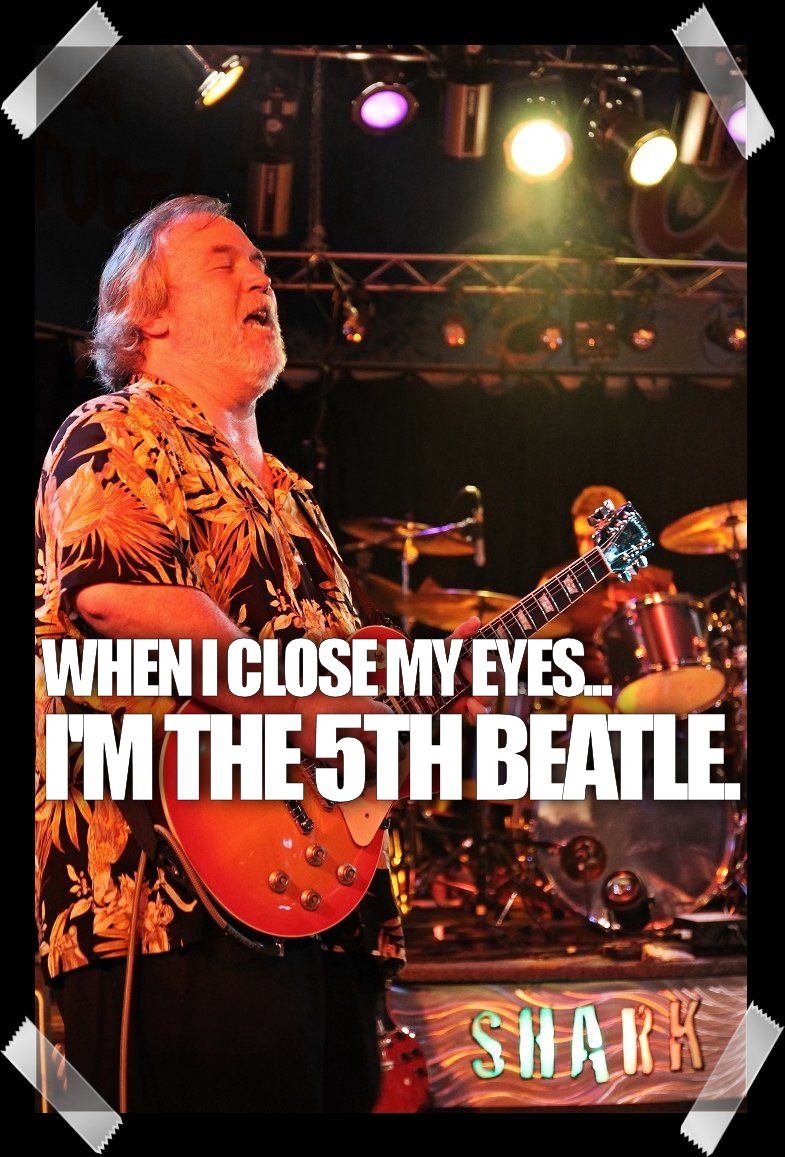 February 2014: "The Clam"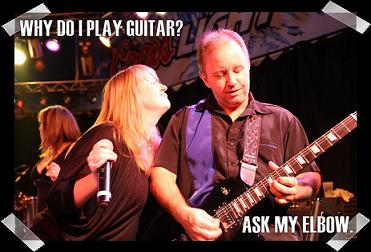 January 2014: Chris S.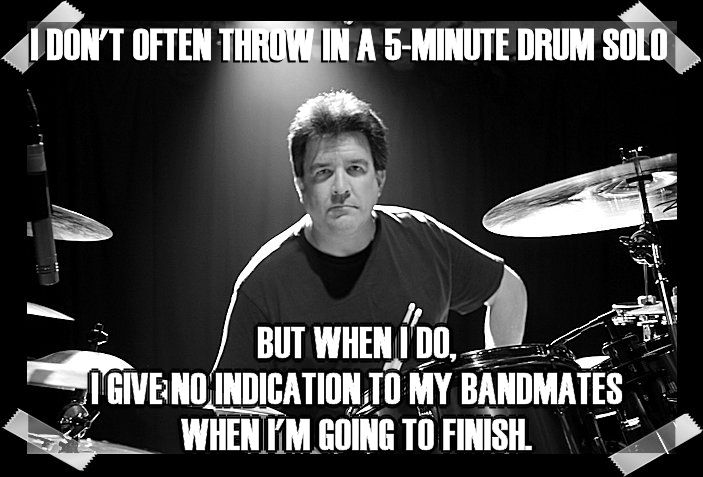 December 2013: Laura R.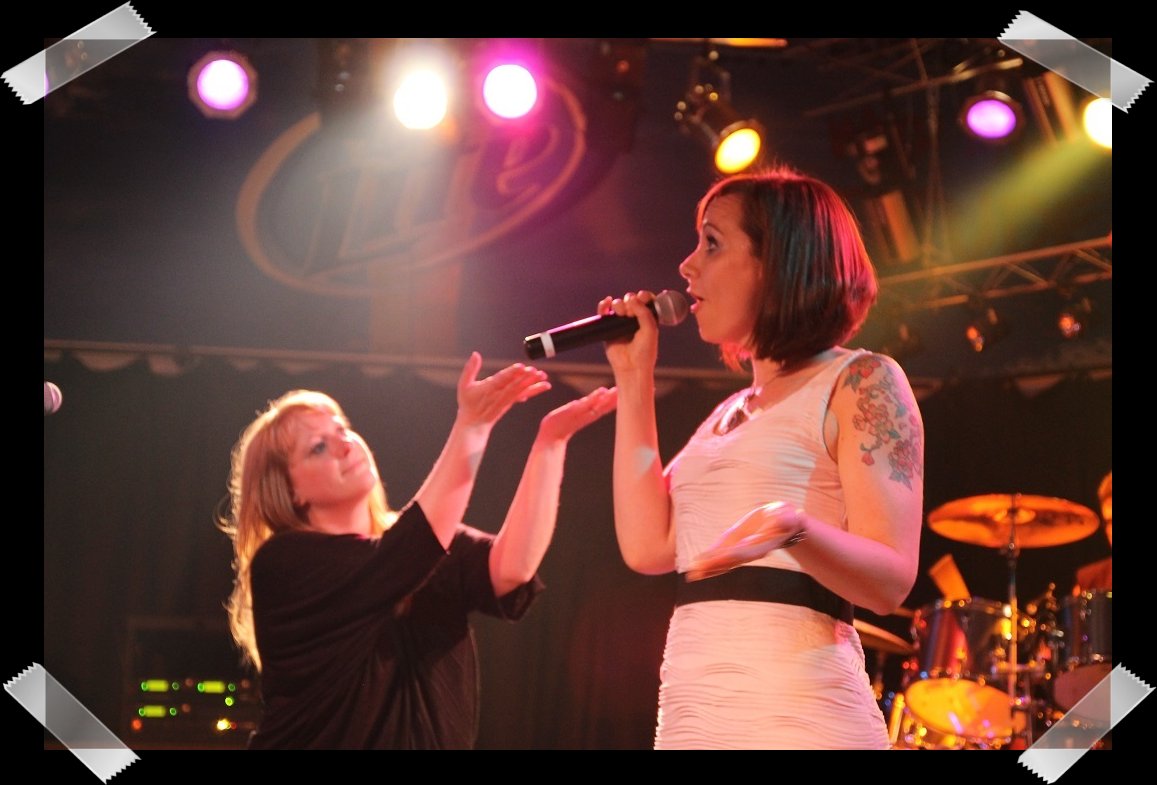 Kristen: "Uh...I forgot the words again!" Jen: "I'll just stand here and look pretty...no one will even notice!"
(Next winner: maybe you???)