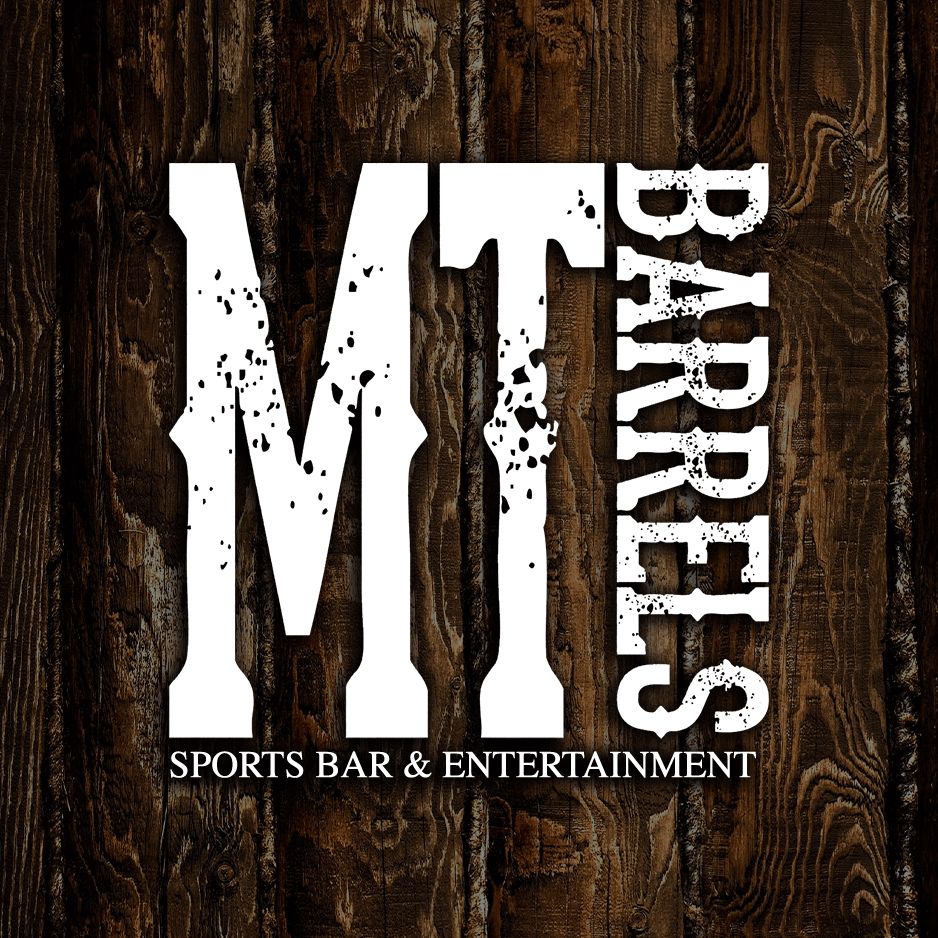 Seven Soul has had the pleasure of playing MT Barrels many times over the years, and our latest show didn't disappoint. Great stage and lighting. Although we were disappointed that they took the peninsula off the front of the stage, the plus side is that the dance floor is bigger! Bathrooms at each end of the venue are clean.
Shoutouts
FOOD: Above average food quality and lots of choices! We usually get some noshes and quesadilla. Yummy!
SOUND: Michael Alioto of SoundzGood2Me Music runs production. Michael is simply one of the best sound engineers around. Attentive and engaged, he takes the time to make sure your band sounds as good as it possibly can. We love him!
SERVICE: Kimm Dassi, the server manager. Who doesn't love Kimm? No one we have ever met, that's for sure. She's always on the lookout for empty glasses or empty plates and keeps your drinks full and your table clean. She's a great asset to MT Barrels!
PARKING: HUGE parking lot with free parking.
Band Notes
Dedicated door at side of stage for loading in/out with an area to store and stage your gear. Definitely one of the easiest places for load-in. The stage handles our 7-piece band comfortably, so you should have no issues.
Contacts & Location
---
Do you have suggestions for a venue or band we can highlight here? 
Let us know, and we'll get them on our schedule! 
Want to know when we post new reviews? 
Sign up for our email list!